Intermediate: Long Tablescape Design & Tableware Styling - July 6, 2019 (Sat)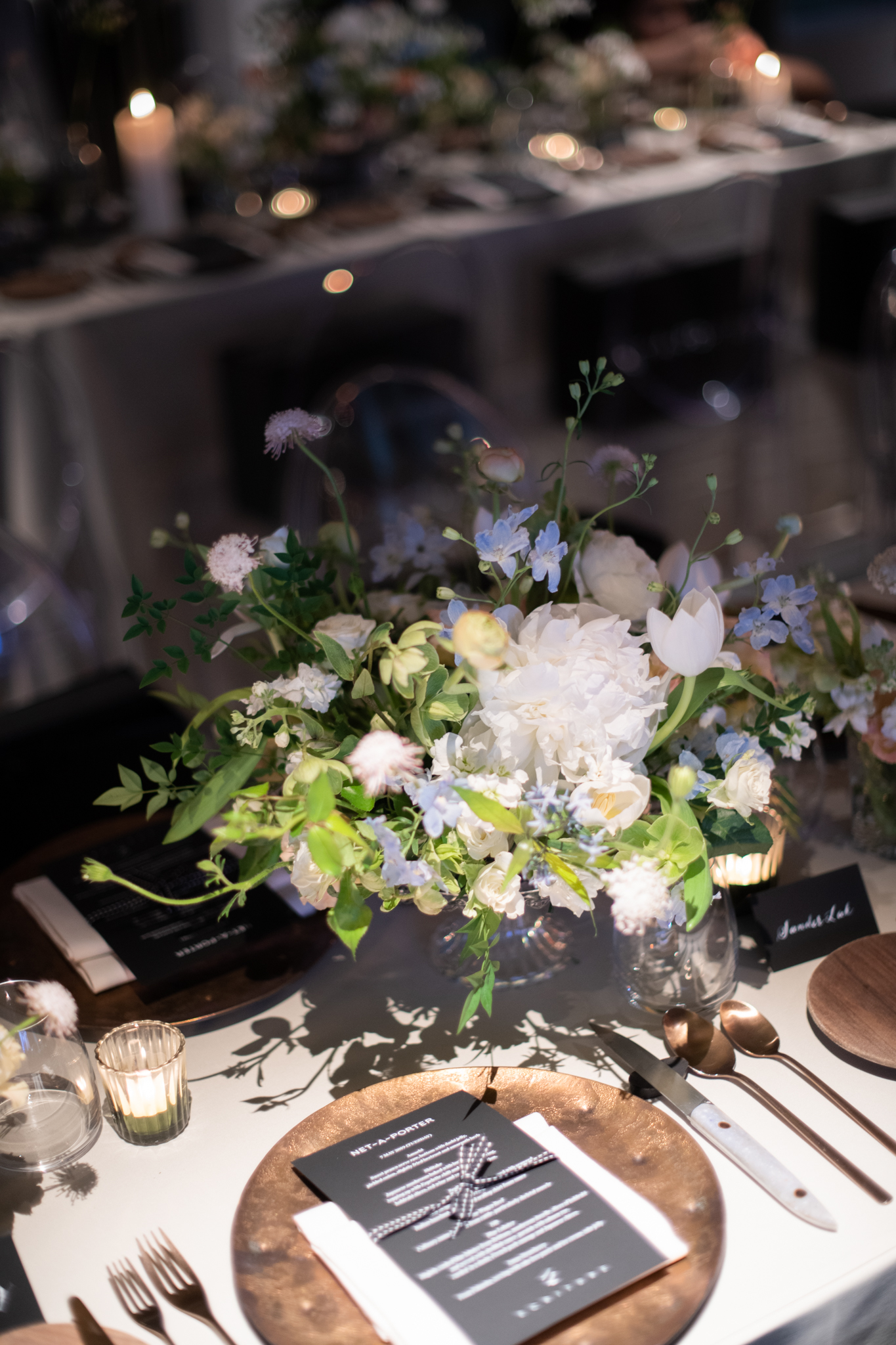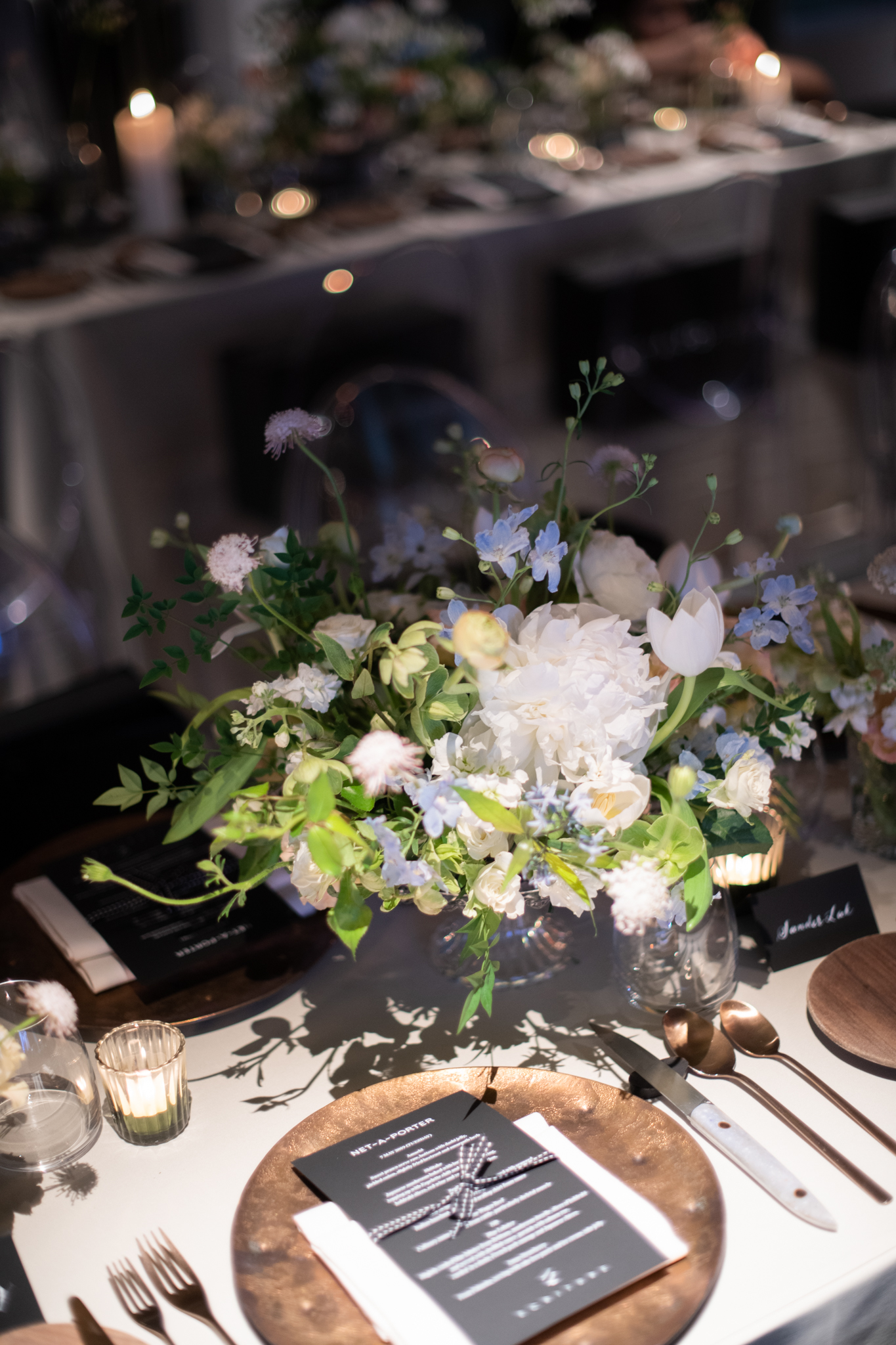 Intermediate: Long Tablescape Design & Tableware Styling - July 6, 2019 (Sat)
Date: July 6, 2019 (Saturday)
Time: 11.00 am - 1.30 pm (2.5 Hours)
Venue: The workshop will take place in our atelier in Tai Hang, Hong Kong.
This class will be teaching you how to style a long tablescape with components. We will be using different textures - including flowers, tablewares, flatwares, vases, candles, fabrics, in creating a specific style achieved through form and colors.
This class will be combining centerpiece arrangement and table styling techniques. We will also be doing photoshooting of your work on the day.
This is a design class suitable for intermediate level for designers who already have basic knowledge in flower arranging.