FLORAL & PROPS STYLING | VINTAGE FLOWERS & ANTIQUES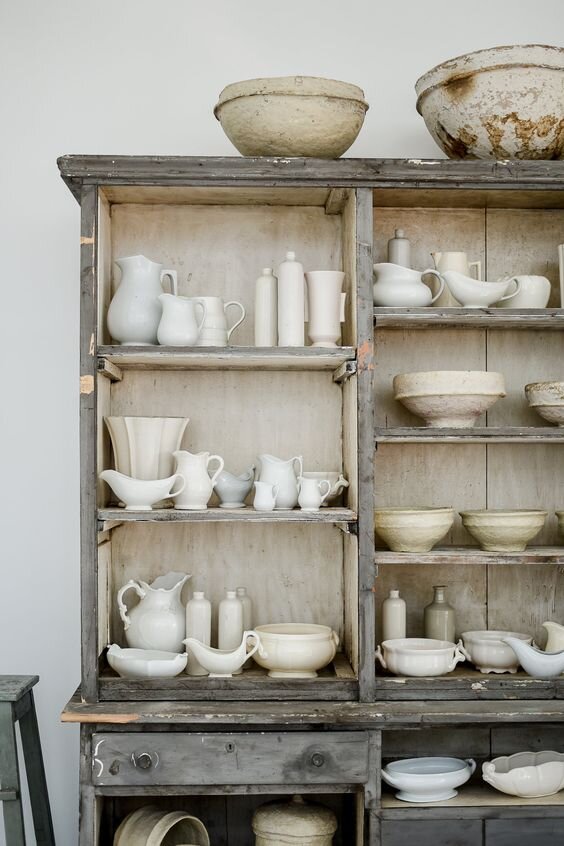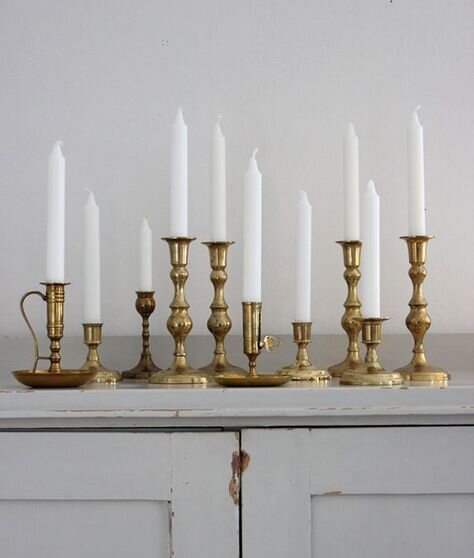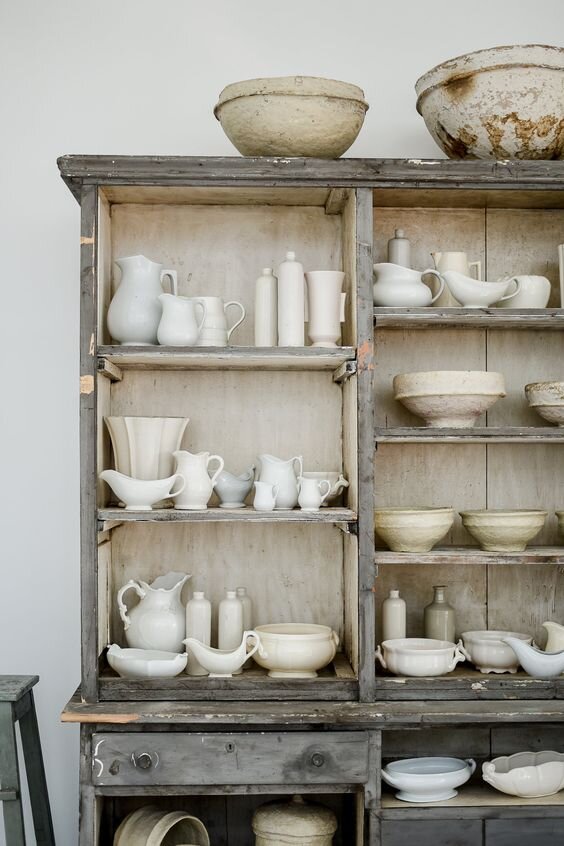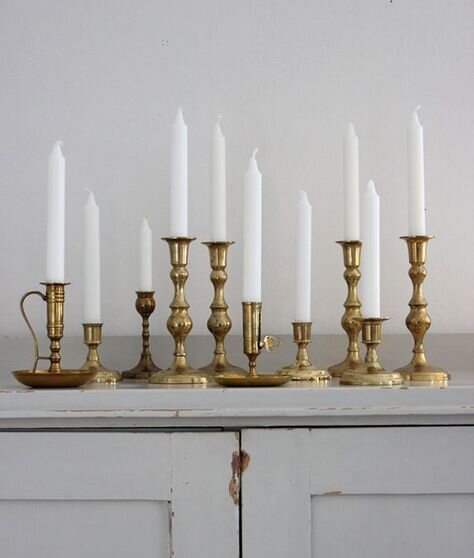 FLORAL & PROPS STYLING | VINTAGE FLOWERS & ANTIQUES
Date: December 8, 2019 (Sunday)
Time: 11.00 am - 2.00 pm (3 Hours)
Venue: The workshop will take place at our atelier in Tai Hang, Hong Kong.
This is a design class suitable for all levels. In this workshop, you will learn about typical Vintage-looking garden flower types and how to make the best use of their qualities in doing floral arrangements, as they will be styled together with an assorted range of antiques & brass containers in our studio.
Our time will be spent in choosing own floral materials displayed from our studio booth, for you to create a specific design of your wish. I will guide you through my techniques to creating texture and movement in your work. Floral supplies, tools and vases will be provided.